The 10 Best Video Watermark Remover for Windows 10
After downloading a video from YouTube or a similar website, you can remove some copyright data from it. It is called watermark data, which reveals the video creator or owner. The embedded watermark data is easy to remove with a watermark remover. When selecting the best video watermark remover, consider the operating system of your device.
In addition, learn how the watermark remover works before using it. We have tested the following ten video watermark removers and would like you to explore them. We know they are reliable and effective. So, all you need to do is to choose the most compatible software for your device. Without further ado, we will discuss the features of the ten removers.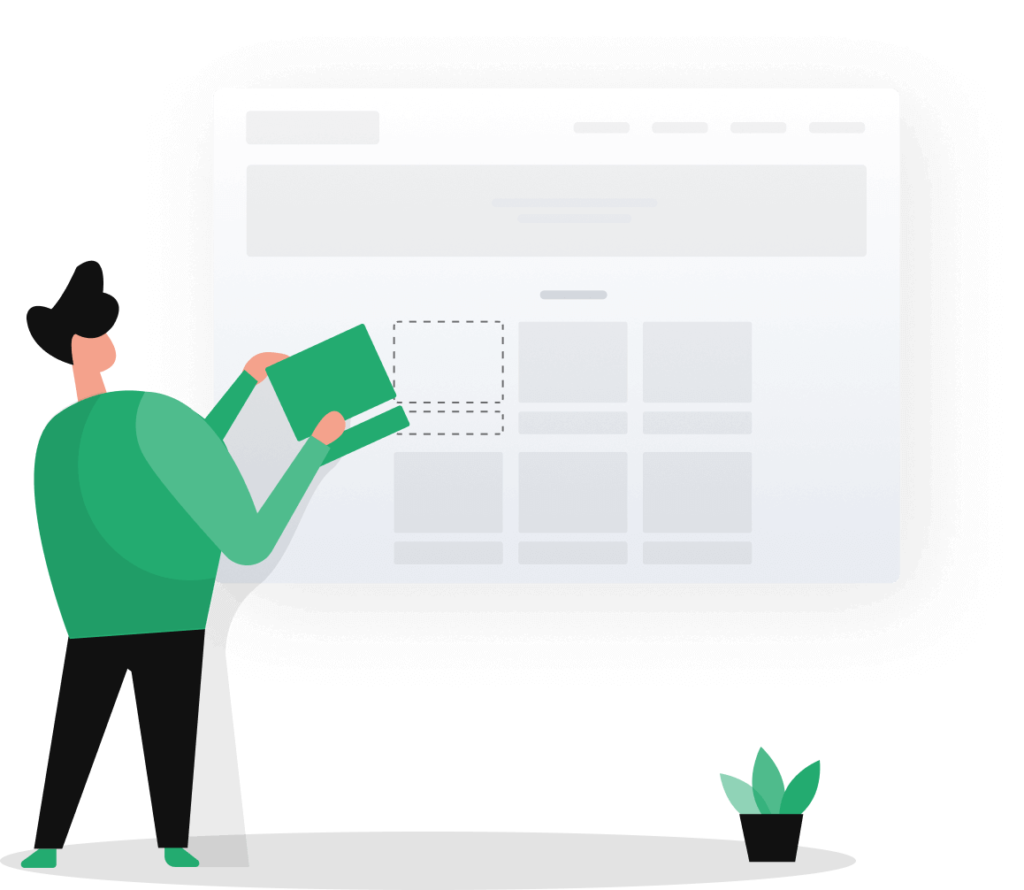 1. Apowersoft Watermark Remover
If you use Windows OS, the best video watermark remover for you might be Apowersoft. Besides having a super intuitive interface, Apowersoft is user-friendly. It is ideal for professionals and novices. Once you download Apowersoft on your computer, click to open it. Next, choose Remove watermark from video. After importing your video, click on the Selection Tool and follow the rest of the easy instructions.

Features:
● You can remove embedded watermark data from both videos and photos
● It can process files in batches
● It can remove any watermarks from a single file
● It applies the AI technology
● You can process watermarks in select areas of a video
2. Remove Logo Now
Our Next favorite tool is called Remove Logo Now. It is a versatile application that offers three ways to select the watermark, including the Select, Marker, and Find Logo tool. The third choice simplifies your work by detecting and removing the watermark from videos automatically. It can be the best option when you want to work faster. Remove Logo Now does not have many features but it works great.

Features:
● Can convert a wide assortment of videos no matter their format
● It gives you three methods of removing watermarks from a video
● The Find Logo Tool saves you time and labor
3. EaseUS Video Editor
EaseUS can remove watermarks from a video in many ways. You can choose to crop only the watermark section or blur the area to become invisible. The other technique entails the replacement of the existing watermark with a new watermark. It is one of our favorite tools for removing embedded watermark information from a video.

Features:
● It supports virtually all video formats
● The aspect ratio of a video is not a problem
● You can crop, blur, or replace a watermark
● Very reliable when using Windows 10
● It is a versatile video editor offering other special effects
4. Olive Video Editor
One can choose Olive Video Editor if they use Windows 7, Windows 8, or Windows 10. The free watermark remover has reliable editing abilities. It can remove watermarks from videos, and that's why we love it. Olive Video Editor is easy to use because you only should add video files to it. Next, click on the option to remove the watermark, save your file, and finish.

Features:
● Provides multiple ways to erase watermarks from videos
● You can export edited video clips
● It offers disk Cache, which lets you play back your videos smoothly
5. Kapwing
Kapwing is a free video watermark editor based on the web. It can crop and remove watermarks from your videos and do other editing tasks. However, it is best to use Kapwing to remove a watermark from the corner of a video clip. It can crop without changing the structure of the video. 

Features:
● Kapwing supports several video formats
● You can crop out the watermark areas from a video
● It is a user-friendly editing tool with other advantages
6. iMovie
It is okay to choose iMovie if you use the MacOS 10.15.6 or a newer version. It is a free software tool for a Mac user who wants to remove watermarks from videos. iMovie can also create new video clips and slideshows, making it more flexible. It is available in App Store, so download it from there.

Features:
● Ideal for the user of Mac OS
● It is an idiot-proof watermark removal tool
● You can import video files from different sources and edit them
● It allows the compression of videos to alter their sizes
7. Video Eraser-Remove Logo
Another watermark remover for Apple device users is the Video Eraser –Remove Logo. It provides a Remove Watermark option that allows users to delete watermarks. Alternatively, users can edit or add a watermark. Its user interface is easy to understand and use. Most of its features are comprehensive even for novices.

Features:
● Compatible with several video formats
● The cut video tool deletes watermarks
● You can add a watermark, text, and picture
● The user interface is straightforward
8. Clideo
It is a popular video watermark remover based on the web. It can extract the watermark from the video without prompting the user to download something. The Clideo app works right in your browser window. Once you upload the video clip you want to edit in Clideo, follow easy instructions to crop it. Download the edited video and use it the way you want.

Features:
● An instant removal of watermarks from videos
● Supports many video formats
● It is a browser-based watermark remover
● Excellent video-editing functions
9. Clipchamp
Clipchamp is another web-based video watermark remover. You will do everything from a web browser, so there is no need to download or install the software. Additionally, Clipchamp has many built-in functions that enhance your video playing experience. You can add new elements to enhance your videos with Clipchamp.

Features:
● The software provides many ways to remove watermarks
● You can add new items to enhance the quality of your videos
● After editing your videos, you can export them without affecting their level of quality
● It is an easy-to-use web-based watermark remover
10. Remove & Add Watermark
Do you use an Android device? If so, the best watermark remover software for you may be Remove & Add Watermark. As the name suggests, you can use this tool to remove and add watermarks. It provides a range of selections tools, including rectangle and lasso. If you want to crop and remove the watermark areas, this is an excellent choice for you. Simply highlight these areas by zooming in or out and then delete them.

Features:
● You can remove watermark data like images or logos from your videos
● The tool boasts a range of selection tools
● Once you finish editing your video, send it to friends on your social media pages
Conclusion
We truly love Apowersoft Watermark Remover because of its ability to do batch processing. However, we have also listed a couple of tools with excellent built-in functions. Some of these are free to use and others are browser-based. We now believe you have what it takes to pick the right video editor for your needs.